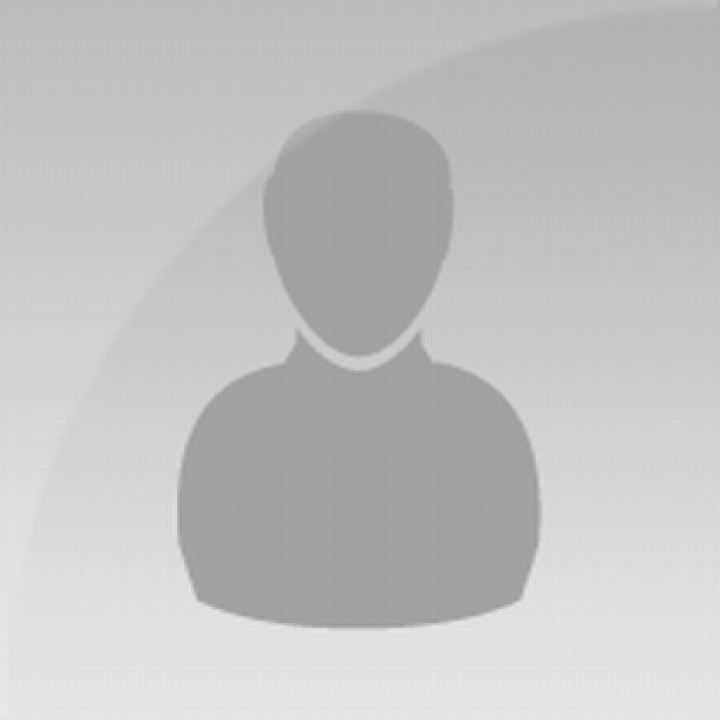 Last seen27 December 2020, 00:00
59years old
•
Location not specified
0p9o8i
male,
looking for a girl
18-80 years old
Height:
5.61ft-5.9ft (171cm-180cm)
About me:
I am a hard working man in good physical condition. I have a good job and a nice house. One daughter with me part time. I need a faithful girl to be there always, bringing love, anesthetizing scent and beauty, giving us family.

You are a beautiful, passionate, faithful enterprising girl, who is not afraid of taking your part in making our daily life happy. You want and love kids. You are cute, willing, happy and safe, and I will love, protect and take care of you.

I am Christian myself, but open for acquaintance with a girl of any religion.