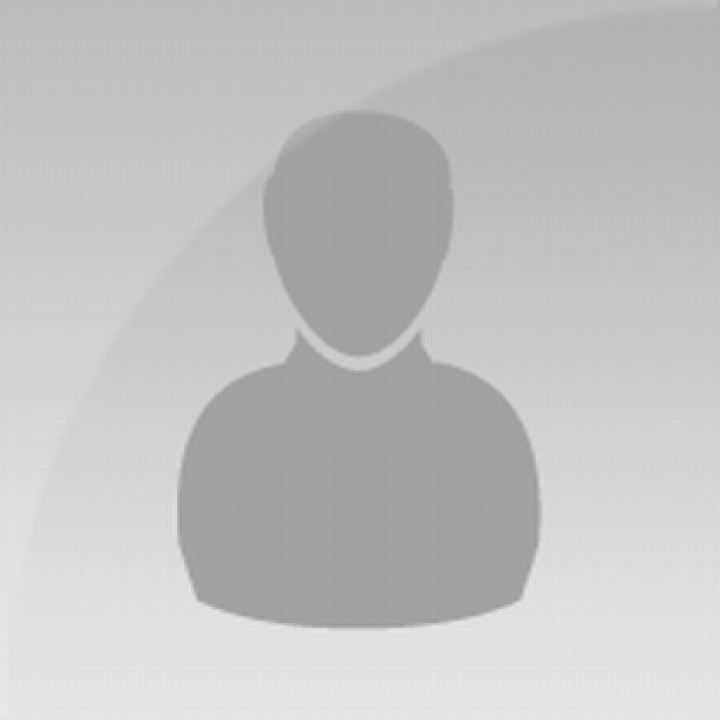 Last seen23 February 2020, 00:00
73years old
•
Location not specified
Garalt
male,
looking for a girl
18-80 years old
Height:
5.3ft-5.6ft (161cm-170cm)
About me:
Retired American living in The Hi, I am a retired American expat living in the Philippines. Before retirement I worked as a public school teacher and as a computer programmer.

I describe myself as intelligent, easy-going, good-natured, calm, respectful, open-minded, emotionality mature, fair-minded, honest, trustworthy, warm-hearted, affectionate, sensitive, and intuitive.

I am passionate about living a loving, peaceful, quiet, drama-free, healthy lifestyle. I am particularly interested in growing my own organic food.

I am a homebody with very little interest in travel and no interest in nightlife. I don't drink, smoke, take drugs, or gamble.

I'm Connected to God but not to religion.

When I find my life-partner, I will want to live with her as a couple - no other family members living with us and no dogs or cats.

I encourage you to message me if you are sincerely looking for a life-partner and you think we might be able to live happily together.

Please don't bother to contact me if you work OFW.