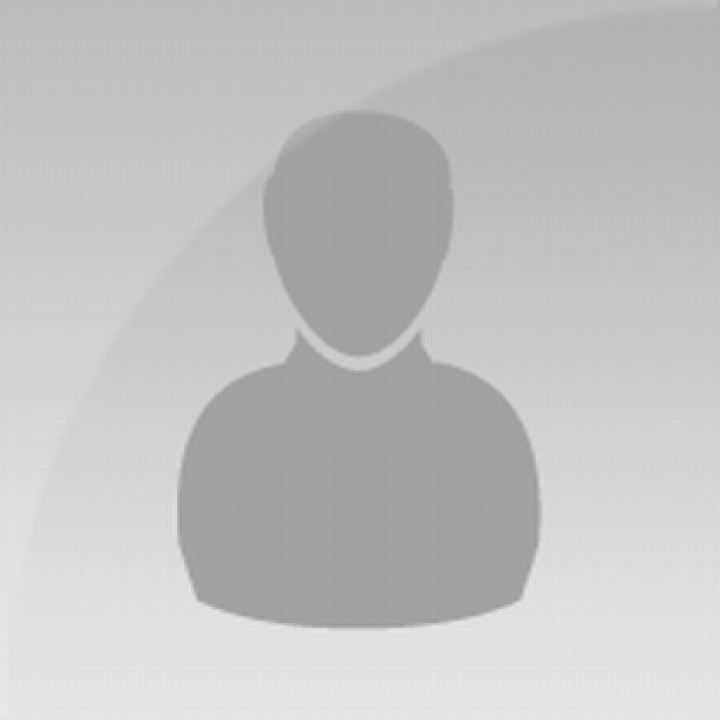 Last seen23 October 2020, 00:00
74years old
•
Location not specified
Leo1947
male,
looking for a girl
18-80 years old
Height:
5.61ft-5.9ft (171cm-180cm)
About me:
Can you come to Europe to live with me? Do you have passport, visa if needed, and tickets?
IF YOU HAVE NO PICTURE, DON'T EXPECT AN ANSWER. I don't speak to cartoons or spooks, sorry


I'm here to meet girls 30 to 60 years old for dating and serious relationship.

IF ALL YOU CAN SAY IS 'HI or HELLO, or HOW ARE YOU' don't waste your time, I WILL NOT REACT!!! SORRY!
Looking for a sponsor? look elsewhere. Scammers and gold-diggers, buzz off. Only serious women please

The opening sentence may sound a bit harsh, but I already sent money for tickets and the 'lady' didn't show up. So, all you honest ones, sorry, but bad people made me make that decision. Which gives meaning to the phrase: 'If it sounds too good to be true, it probably isn't'

Want to live in Spain with me? I only live recently in Spain, and I have my residencia now since January 2017.

Maybe I will move to another country, possibly Hungary.

Being born and raised in Flanders (Belgium), I recently moved to the south of Spain.
So, what is missing here?
The most important: a good woman to share it all with. She must be mature, having no children (or children not living with her), but most of all being honest and have a sweet and caring character.
She can expect the same from me, so I find it very important to find a partner with whom I can share all my thoughts (naughty or not) with. A woman that let's me know when I do something she doesn't like (in a true female way).

Now, about me. I used to race motorcycles when I was young, and later cars. Don't do that anymore, but of course I still like to watch. I have recently bought an old-timer sports car, so I will like to work on that, and of course make trips with my loved one. I like animals, especially dogs.
Furthermore, I like to fix all I can that needs fixing, I am very technically interested.
I like to explore the country I am in, visit historical places, a museum etc. I am a bit artistic myself (play music, used to play in bands, now only at home), I have a degree in graphic arts.

My mothers tongue is Flemish (Dutch), and I am also fluent in German, English and French.

There are many things more that don't come to my mind right now.
I'm sure they will come up in conversations.
Can you picture yourself there?