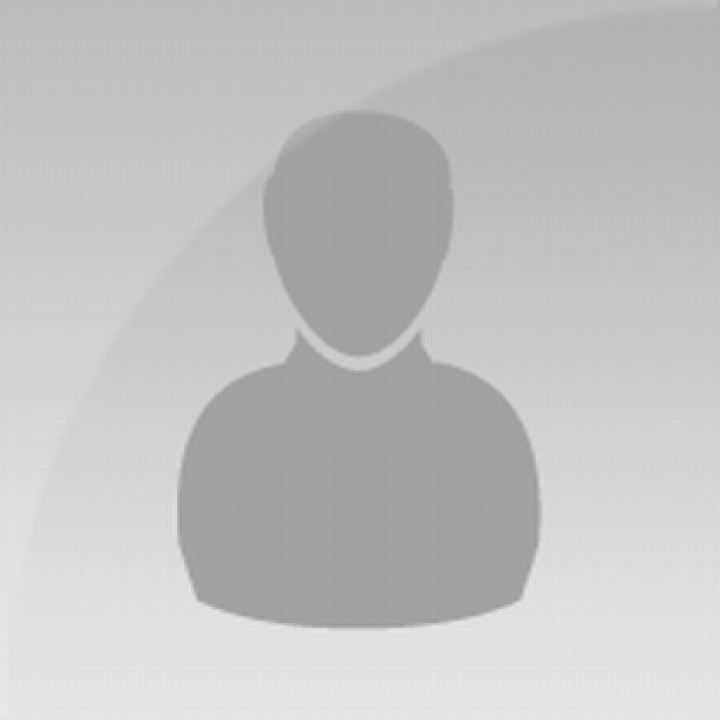 Last seen10 January 2020, 00:00
53years old
•
Location not specified
Raymond45
male,
looking for a girl
18-80 years old
Height:
6ft-6.2ft (181cm-190cm)
About me:
I stick to myself as anything If it feels tired, I lay down immediately.
I do not carry, do not think. Garnish it to be unhappy
Anyone loves me I must love what I am. If I can't accept it, then I'm happy to open the door to not detain anyone and I don't like anyone to confine me either.
I am this kind of person, who knows me, I will tell everything, don't hide, tell the pros and cons, tell everything openly. In order to clear Right from the start So as not to waste much time
I know myself And clear with the goal I want to do Because I have a lot of time to review myself Always communicating with myself, I like
Calm and natural I like to read books And learning new things. What I'm interested in? I don't watch TV, watch news because I've watched since childhood, and I'm bored already
I am interested in growing vegetables, eating myself, planting fruits and watering plants.
I like to be at home rather than going outside. If going, then go to places.
Peaceful, for example, strolling to the beach to the waterfall
I love swimming the most and hit the Bintan batteries.
I like to sing and listen to many music depending Where are you?
I like to make pastries and cook a variety of food because I like many things that are not monotonous.
I do not like negative thoughts and grunts, not heartbreaking, difficult to communicate, time consuming guessing, so I am the person who reveals. Because I think the revelations
Is a faster and easier way to tune in with the same people. Not waste a lot of time
This is my true self
I do not drink alcohol, drink beer and do not smoke. I don't like to sit in a liquor bar
Because that's not my way I do not go to sit as a friend, I do not enjoy
This picture has a very clear hand, clinging to my shoulder. ??? The measles of God ??