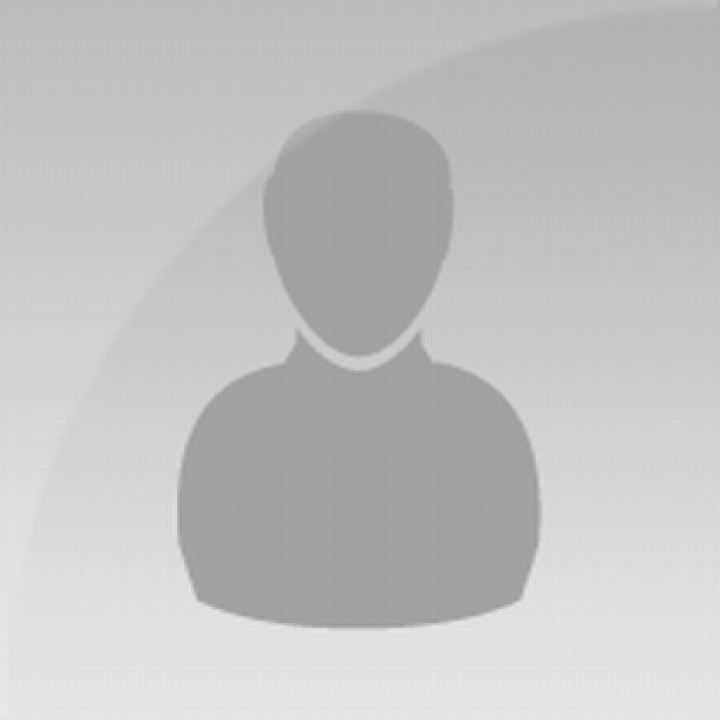 Last seen09 April 2020, 00:00
54years old
•
Location not specified
ethanwelles0
male,
looking for a girl
18-80 years old
Height:
6.3ft-6.56ft (191cm-200cm)
About me:
Travel, Gym, Tennis, Scotch & Coffee
RImini - Italy | Denton, Texas, USA
I'm outgoing , fun to be with , i love nature and I'm hard working .
I'm a pet lover and easy going person . I love the good things of life i.e good wine, good music and good food .