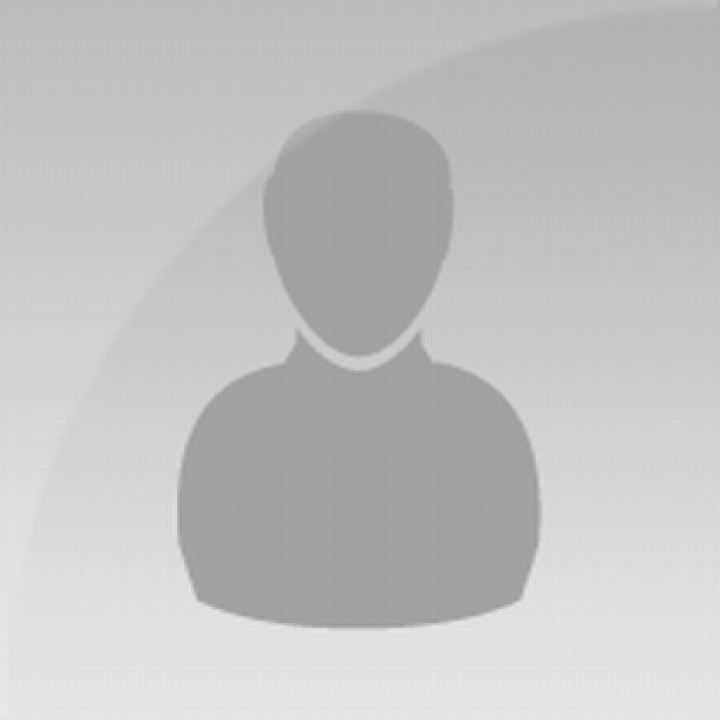 Online
45years old
•
Location not specified
heinrich1601
male,
looking for a girl
18-80 years old
About me:
Thank you for looking at my profile.
This is Heinrich from Germany. I am 45 years old and currently live alone.
I am currently working as an orthopedic surgeon.
About

My hobbies are traveling, music, reading and skiing. I especially like to go where I want to go.
During the holidays, I often go to the beach and spend time with my colleagues.
I want to create a warm family with my wife and children
Such love is ideal.
We want to respect and support each other.
If you like it, please like it.
Thank you very much.