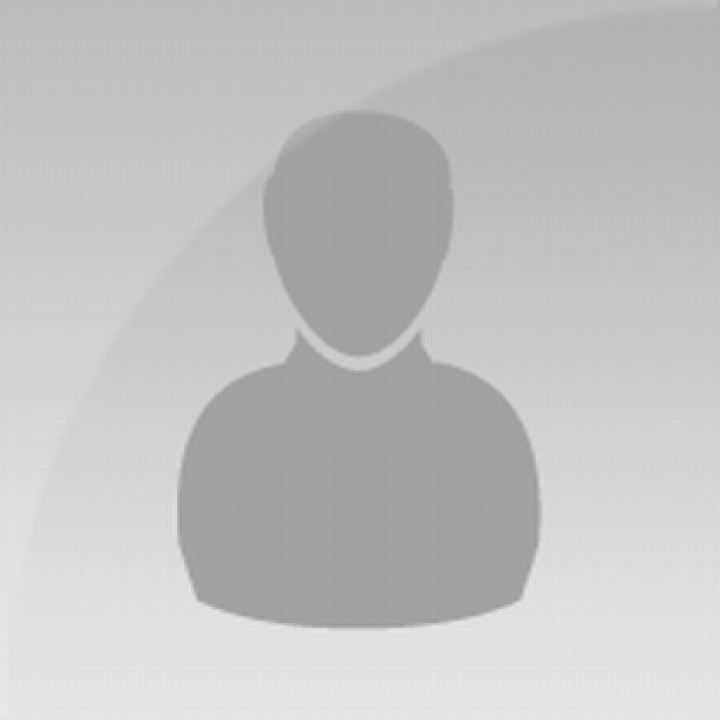 Last seen15 September 2020, 00:00
43years old
•
Location not specified
Kevuynh
male,
looking for a girl
18-80 years old
Height:
5.61ft-5.9ft (171cm-180cm)
About me:
I can be outgoing but cherish quiet moments and time with people that i am close to. I confess to being somewhat of a romantic but I am also practical and realistic. I love the simple things in life,not hard to please and believe in communication.

I would like to meet someone who will be my life-long best friend,someone like minded with a great sense of humor and values that resonate with mine,someone that sees the glass half full and does not sweat the small stuff and love is our deepest longing.